About | LASH Vegas
Welcome to LASH Vegas!
At LASH Vegas we pride ourselves on bringing to you only the World's BEST in elite beauty products!
Our team of experts are constantly working tirelessly to test popular beauty products in each category, with careful analyses performed on all aspects. Cleverly calculated decisions are made on which products are truly worthy of our elite representation and stamp of approval.
LASH Vegas quality assurance
If our name is on it you can be assured it's LASH Vegas approved and of GOLD Standard quality! It's the sole mission of LASH Vegas to supply to the global market the best products, in each class and category. Our customers have the confidence to know that they will only receive world class products from LASH Vegas.
Our Products
We offer a wide variety of products from classic Blink Mink Signature Eyelash Extensions, Volume Eyelash Extensions, the best eyelash extensions glue, eyelash growth serums, tweezers, and more!
Along with our world class eyelash extensions products, LASH Vegas is extremely proud of our strong customer service. Both salon professionals and beauty product enthusiasts use LASH Vegas store as their go-to supplier for all their eyelash extension needs.
Happy shopping to all our customers!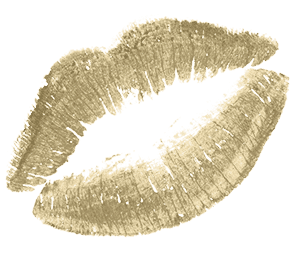 With Love,
The LASH Vegas Team